From the first idea to a solution, ready for operation.
Everything from a single source.
About us
Although the word "excentric", which is mostly to be found in a rather negative context, served as template for the company name in 2005, so it reflects the way we work very well. "Outside of the center," but with fresh and unconventional approaches - and with maximum efficiency. We will accompany you from the initial idea to the turnkey solution.
That's the ekcentec concept.
Your contact person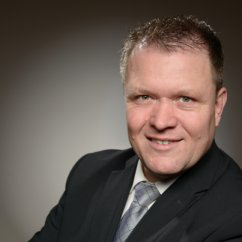 Dipl.-Ing. (FH) Martin Kelle
CEO of ekcentec GmbH
Your contact person for Central America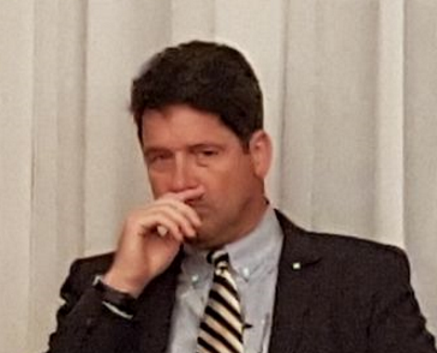 Jörg Daum
Regional manager
Our services
The ekcentec GmbH offers a extensive consultancy. From the idea to the complete plant, the ekcentec assists in every step.
Sounds good?
Then just get in touch with us.
ekcentec GmbH
Am Teltowkanal 7, 14513 Teltow